Paryavaran Mitra and Nadi Mitra Mandal jointly worked in an endeavour to celebrate World Water Day by hosting a rally of students to spread the message of a clean Yamuna river in Bateshwar. The students created an awareness around conservation of water and prevention of water pollution.
Kiran Bajaj, President, Paryavaran Mitra took an oath with students and residents of Bateshwar to keep the river free from impurity and use its water sparingly.
The message was conveyed through a painting exhibition by the students and children. These were appreciated by Shri UdayPratap Singh, President of Hindi Sansthan and Mr Umashankar Sharma. They presented the winners of the contest with prizes from Parayavaran Mitra. Mr. Singh expressed his admiration at the knowledge and awareness created by the young generation.
Picture captions –
1- Mrs Kiran Bajaj spearheading and encouraging the Bateshwar Rally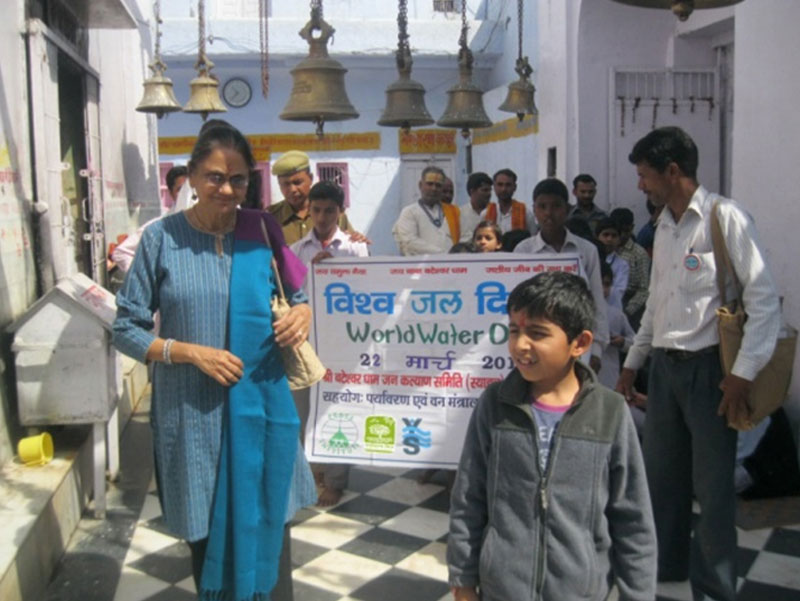 2- At the Jal Pooja – Kiran Bajaj and students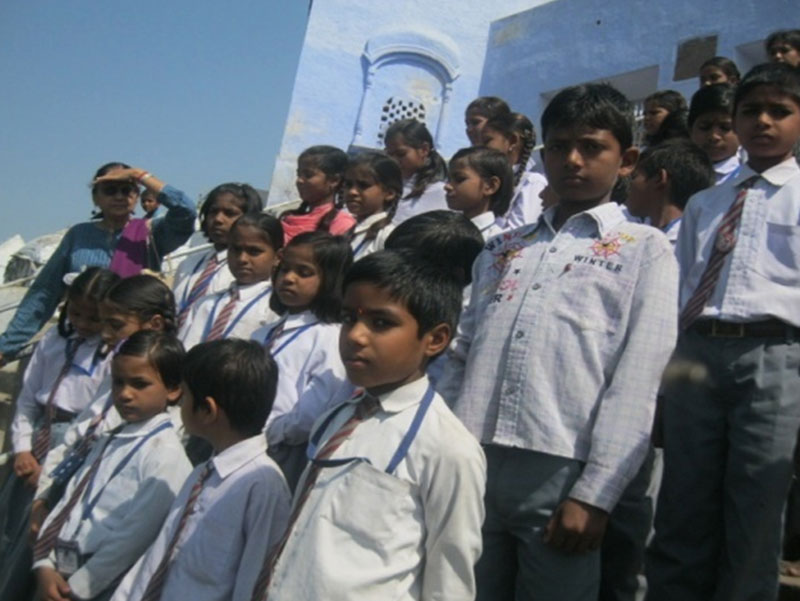 3- With the prize winners- Mrs Kiran Bajaj, Shri UdayPratap Singh, and Mr Umashankar Sharma.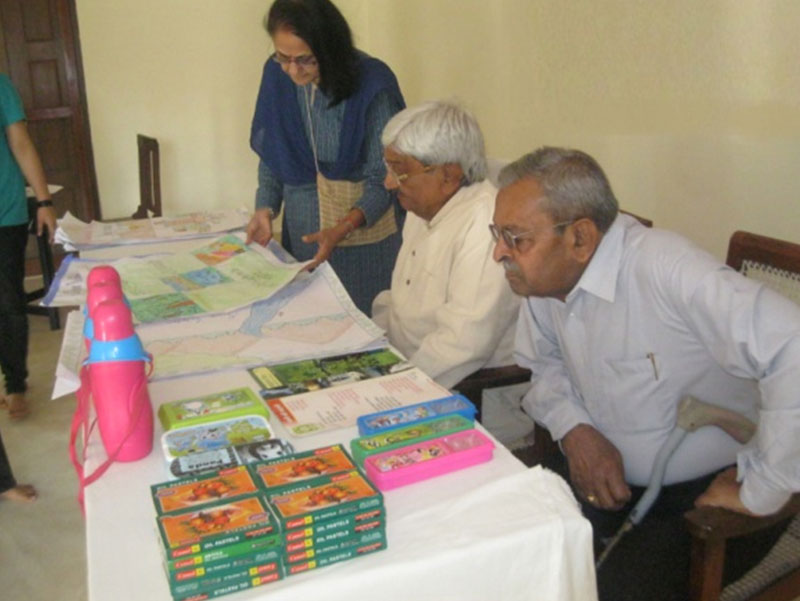 4- The contestants with the judging panel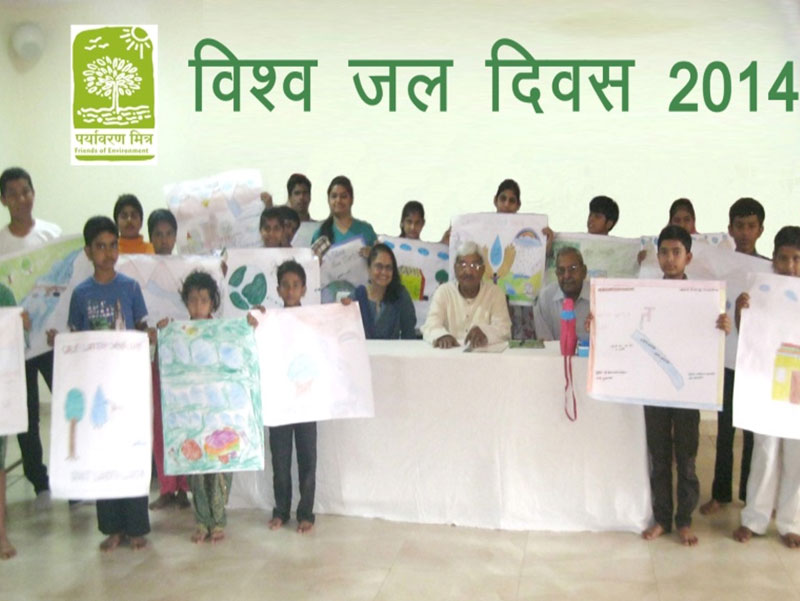 5- The junior prize winners with their paintings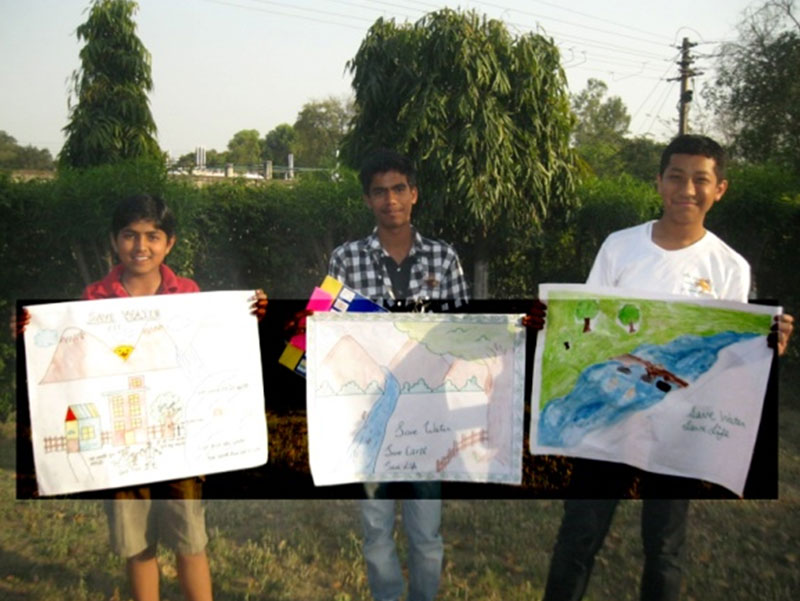 6- The senior prize winners with their paintings