Farmers from various villages near Shikohabad have joined the organic farming programme initiated by Paryavayan Mitra in 212. These include Nagla Mishri, Lakhnai, Jalalpur, Dudhrai Kheda, Kesari, Katauri, Rajaura, Lakhanpura, Chattanpura, Salempura, Indiamai amongst others.
103 farmers had begun active organic farming by September 2014. Agricultirsts and helpers from the various programmes visited the farmers and advised them on the methods of organic farming and use of organic pesticides. This included tips on preparing the farmland and well as sowing seeds; it also covered how to look after the crops and how to treat them in case of disease or pestilence.
The crops harvested by organic farming methods are flavoursome and healthy. Organic farmers have also spread the message by word of mouth to other farmers.
The efforts of the farmers along with Paryavaran Mitra is helping the larger cause of saving our farmlands and managing critical resources such as land, air and water.
Sanjay Singh, Vill- Dandiyamai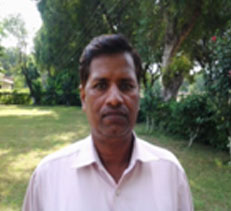 Abhay Singh, Vill- Dudhrai Kheda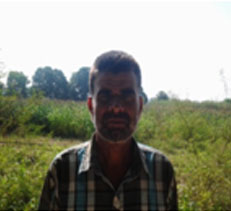 Arvind Singh, Vill- Dudhrai Kheda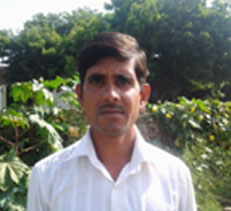 Dewan Singh, Vill- Dudhrai Kheda
Prem Shankar, Vill- Dudhrai Kheda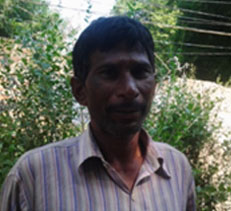 Rajesh, Vill- Dudhrai Kheda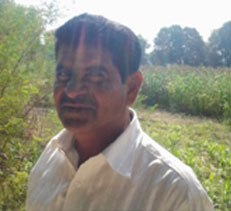 Raju , Vill- Dudhrai Kheda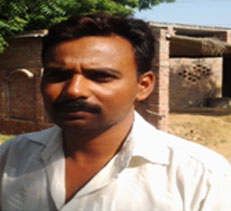 Satish, Vill- Dudhrai Kheda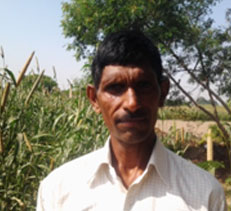 Tara Singh , Vill- Dudhrai Kheda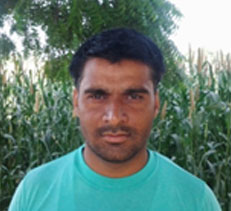 Vinod, Vill- Dudhrai Kheda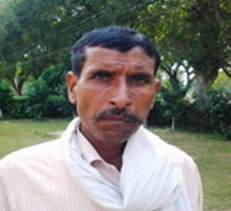 Sarvesh Kumar , Vill- Lakhanpura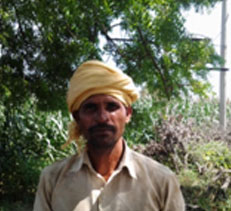 Girendra, Vill- Lakhanai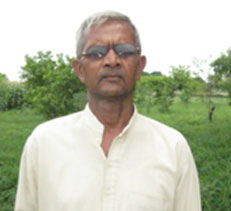 Narendra , Vill- Lakhanai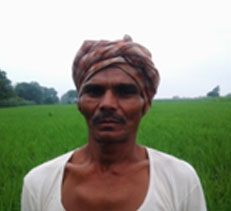 Praveen, Vill- Lakhanai
OmPrakash , Vill- Nagla Mishri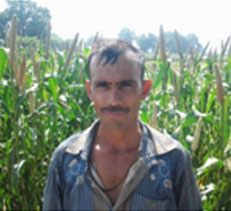 Ram Kailash, Vill- Nagla Mishri